Solution
High fidelity hand motion capture at speed
Capture high quality, nuanced hand motion capture data and spend less time in post-production.
Animator-ready data accelerates
Game & VFX Studios projects
With our unique finger tracking technology, capture high fidelity hand data with smooth keyframe curves straight from the glove.
Stretch sensors don't suffer from occlusion or drift, and are impact resistant, reducing the number of motion capture shoots required. Deliver animator-ready motion data that is so clean you can use it directly on your final animation sequences.
Support for all major platforms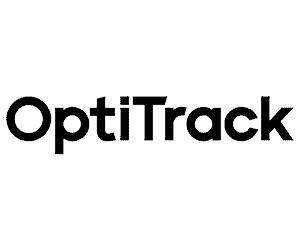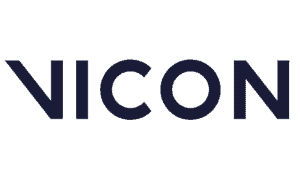 Sensors made for finger tracking
Based on a fundamentally different sensor technology to other hand motion capture solutions, our gloves deliver highly repeatable, accurate measurements.  The end result is clear, crisp movement data that's easy for animators to work with.  
High quality usable data allows Game & VFX Studios to push boundaries and start using hands as a creative weapon.
Perfect for multi-performer scenes, Express Calibration takes 30 seconds per performer, and we've included tutorials within
Hand Engine to ensure you get great results every time.
With the ability to tune your calibration and add custom poses during a motion capture shoot you can let your performers express themselves, adding non-verbal communication to your final creative.
"Having quick usable hand data allows us to generate more creative ideas."
Integrates into your pipeline
Every pipeline is different, so we let you do things your way. We offer a variety of integrations, making the lining up our hands to your character's body fast, simple and accurate.
As well as native integration with Xsens, direct streaming integrations to Unreal Engine, MotionBuilder, Maya and Unity, and synchronization with OptiTrack, Vicon and Qualisys, you can export full body FBX files from Hand Engine opening up a world of possibilities!